Have you ever been to a PXG party? If so, you know that nobody throws a party like we do. Period. And, the PXG x Nick Jonas Launch events in New York City and Los Angeles were certainly ones for the books. The PXG x NJ collaboration festivities kicked off in New York City on November 14th with an intimate dinner party, hosted by Renee Parsons and Nick Jonas. The VIP dinner was hosted at SONA, Priyanka Chopra Jonas' New York City restaurant, where celebrities, athletes, fashion tastemakers, and friends gathered to toast PXG's first collaboration, as well as Jonas' official entry into the golf arena.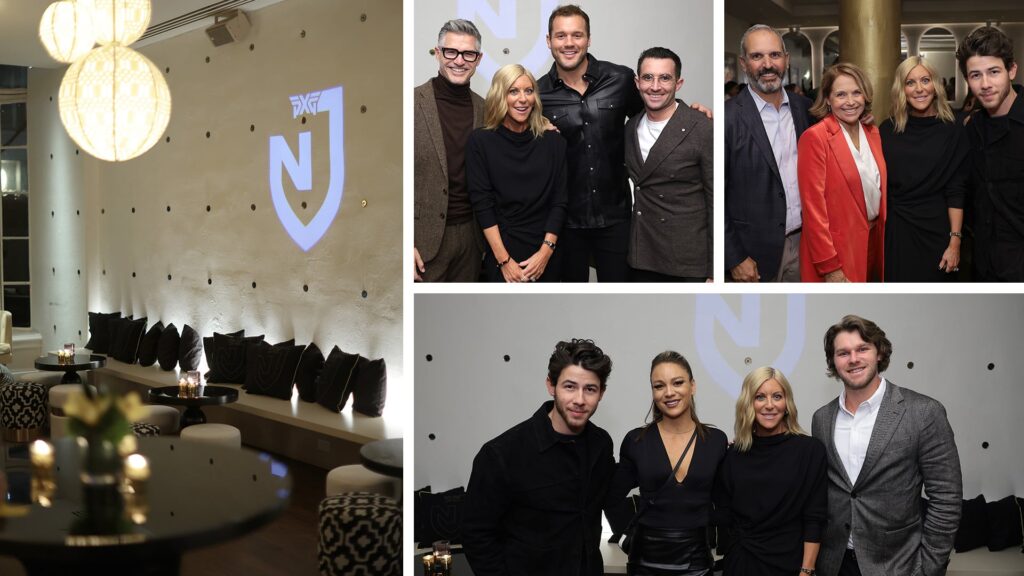 Many noteworthy guests made an evening of it, including hosts Renee Parsons and Nick Jonas, who were joined by Zac Posen, Katie Couric, Colton Underwood, Bill Cowher, John Varvatos, Michael Park, Eric Rutherford, Alexander Roth, Patrick Janelle, Ken Downing, Ezra Williams, Landon Collins, J.Logan Horne, Andrew Gelwicks, Ian Malone, Elisee Browchuk, Charly Sturm, Eric McNeal, Harrison Vail, Jasmine Contomichalos, Landon Phillips, Naomi Elizee, MaryKate Boylan, Ray Mate, and Blair Wheeler, and Ian Rapoport.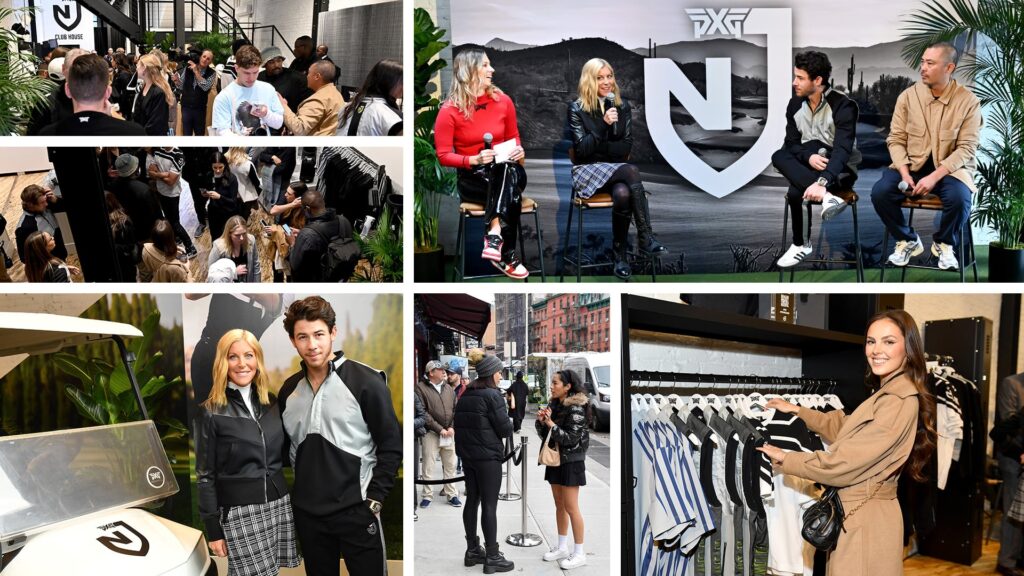 The Following day, PXG hosted a second New York City based celebration, creating a PXG Clubhouse in SoHo, NY. Inspired by the PXG House at the world-renowned Scottsdale National Golf Club, the clubhouse offered guests an immersive pop-up experience for one-day only. The space brought the PXG x NJ collaboration to life through various experiential touch points including a gifting clubhouse locker room, putting green, interactive PXG x NJ Apparel and Accessories displays, and immersive photo opportunities.
The day started with an exclusive director's chair panel discussion with Renee Parsons, Nick Jonas, and Ray Mate, HYPEGOLF Senior Editor.
In the afternoon, the PXG Clubhouse was opened to the public via pre-reserved "tee times." Those lucky enough to score a coveted appointment were able to experience all that the PXG Clubhouse had to offer.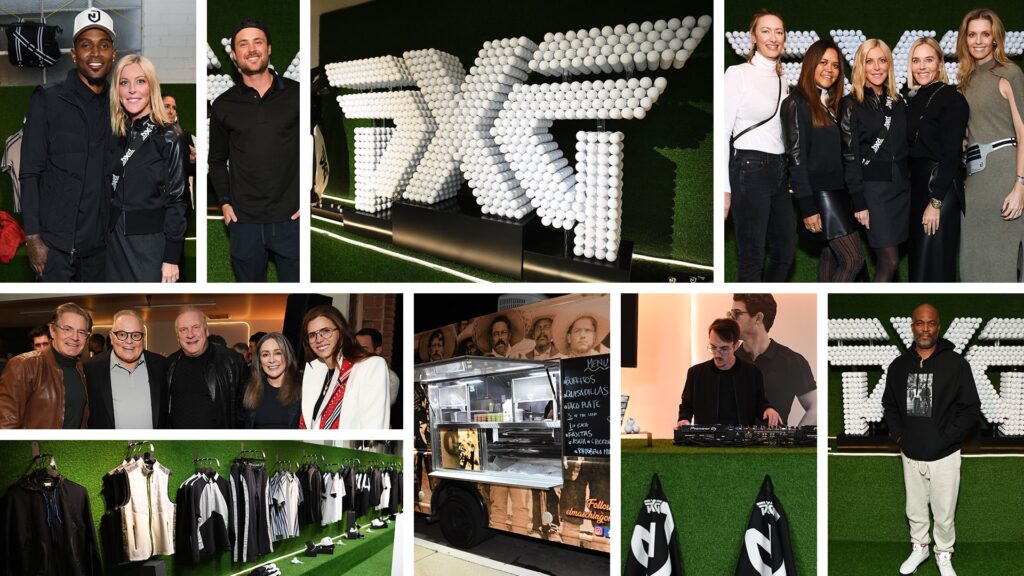 Keeping the parties rolling, PXG created a PXG x NJ clubhouse at TRENDYGOLF's El Segundo headquarters. Bob & Renee Parsons hosted celebrities, VIPs, athletes, and friends of the brand, for an evening to remember. Guests enjoyed sipping on margaritas and noshing on LA food truck staple, El Mas Chingon, while shopping the Nick Jonas collection and swinging GEN5 clubs. Excitement for the collaboration was palpable as the DJ spun lively tunes into the evening hours.
The Parsons celebrated with guests including Dylan Efron, Kyle Mclaughlin, Haley Joel Osmet, Patricia Heaton, Amanda Kloots, Chris Spencer, Desiree Gruber, David Hunt, Anna Rawson, Will Davis, Cole Walliser, Alex Jay, and Alissa Kacar.