PXG's new fall/winter collection delivers big on fresh new fashion trends and styles to wear on the golf course, in the office, and wherever you may find yourself in between. PXG is known as a leader in high-performance golf equipment and apparel designed specifically for the modern golfer. Our stylish new fall collection also incorporates cutting-edge trends that can bring your game to the next level and up your style game at the same time. This season's collection of men's golf apparel includes brand-new styles designed to complement our year-round, essential golf apparel while adding just enough flare to turn heads on and off the course.
The 4 Essential Components for Every Man's Golf Outfit
When it comes to golf fashion, there are a few key things that every man should keep in mind. First and foremost, comfort is key. You want to be able to move freely and not have to worry about your clothes constricting your swing. Second, you'll want to consider the climate and make sure you're dressed appropriately for the weather conditions. Choose clothing that won't impede your game – nothing should get in the way of you having fun on the course. Think about what color scheme best suits your skin tone and hair color. Finally, always wear breathable fabric that keeps you cool in warmer conditions and lets you layer for those cooler days.
Here's our top four must-haves for men this fall/winter season
#1. Properly Fitting Golf Pants, with Sweat Pant-Level Comfort
The right pants can make or break your golf game. Whether you're crouching to line up a putt or stretching to grab a wayward ball, your pants shouldn't impede your performance. PXG's new Classic Golfer Pants are the perfect mix of style and comfort, with a built-in adjustable belt and elastic waistband this fit will have you looking and feeling your best on the course.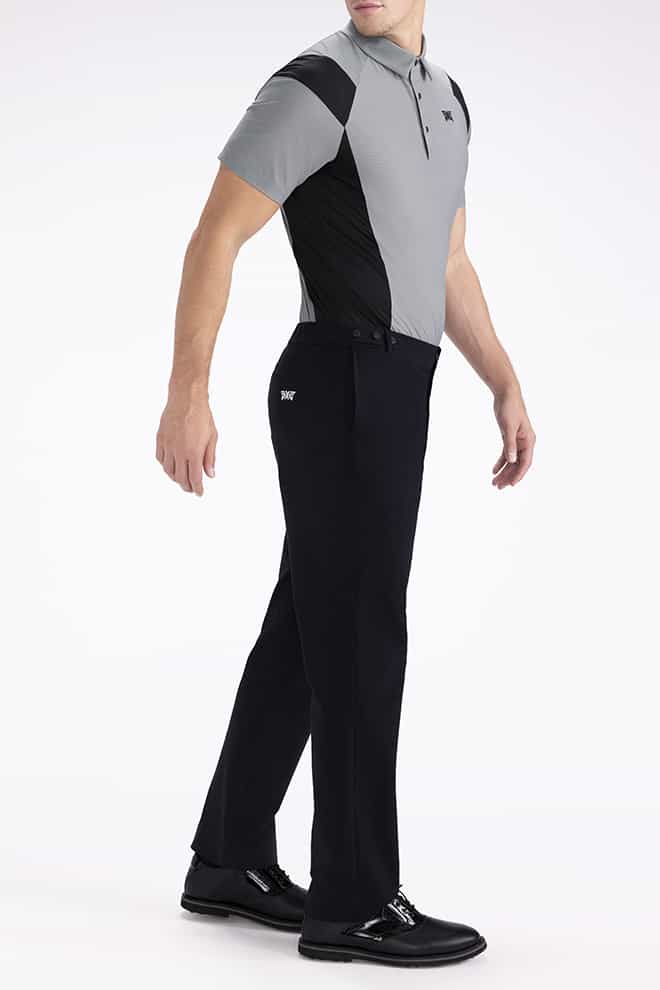 #2. Lightweight Breathable Clothing and Weather Protection Gear
As the temperatures start to cool down, you'll want to make sure you have the right gear to keep you comfortable on the links. PXG's new line up of lightweight, breathable clothing is perfect for those crisp fall days. And when the weather takes a turn, we've got you covered with our collection of cozy fall hoodies, pullovers, and vests. PXG has everything you need to stay warm and dry while you're out on the course.
Shop our favorites below and take a peek at our outerwear options here.
Men's Quilted Puffer Down Vest
Men's Paneled 1/4-Zip Pullover
#3. This Season's Men's Essential Polos
If you're searching for great fitting, performance ready polos, look no further. Our Men's Polos exude American spirit with Western-inspired detailing. And here's some great news, most styles are available in comfort fit and athletic fit! Check out our favorites below and shop all men's polos here.
Men's Handkerchief Paneled Polos
Men's Long Sleeve Mock Pocket Polo
Men's Chevron Polos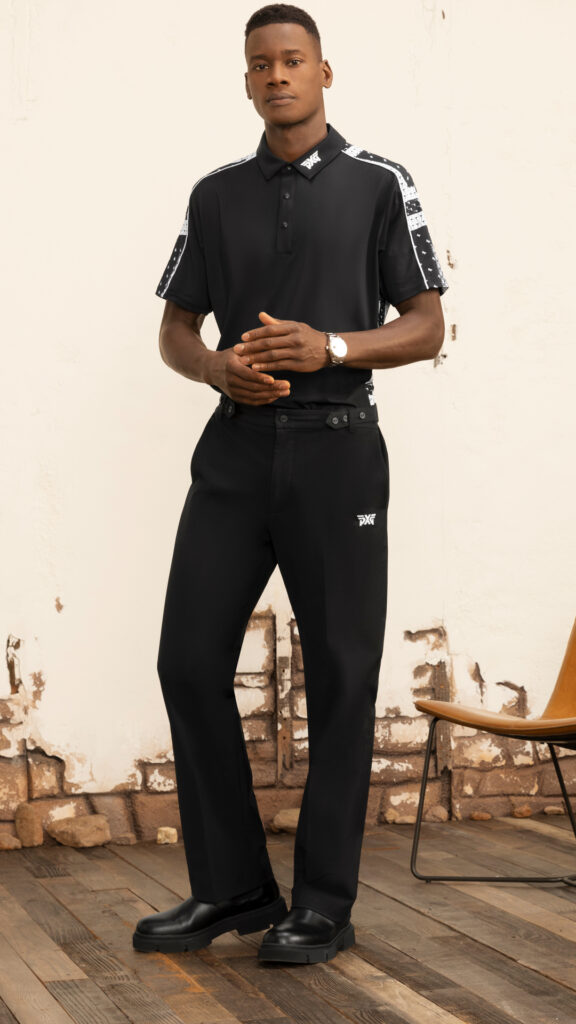 #4. The Lay Up – How to Layer in Style
As the weather cools down, it's time to break out the base layers! PXG's new Wrap Around Logo Baselayer is the perfect way to stay warm on those chilly mornings on the course. Made with four-way stretch and pilling resistant fabric, this base layer will keep you comfortable all day long.
Men's Wrap Around Logo Baselayer
Men's Ombre Plaid Cardigan
Men's Speckle Knit Sweater Polo
Bonus! A Lightweight Carry Golf Bag with Inner Storage and Accessories Built-In
The PXG Lightweight Carry golf bag is the perfect option for those who want to lighten their load on the course. This bag features inner storage and accessories built in, so you can keep everything you need close at hand. Plus, the sleek design means you'll look good while carrying it.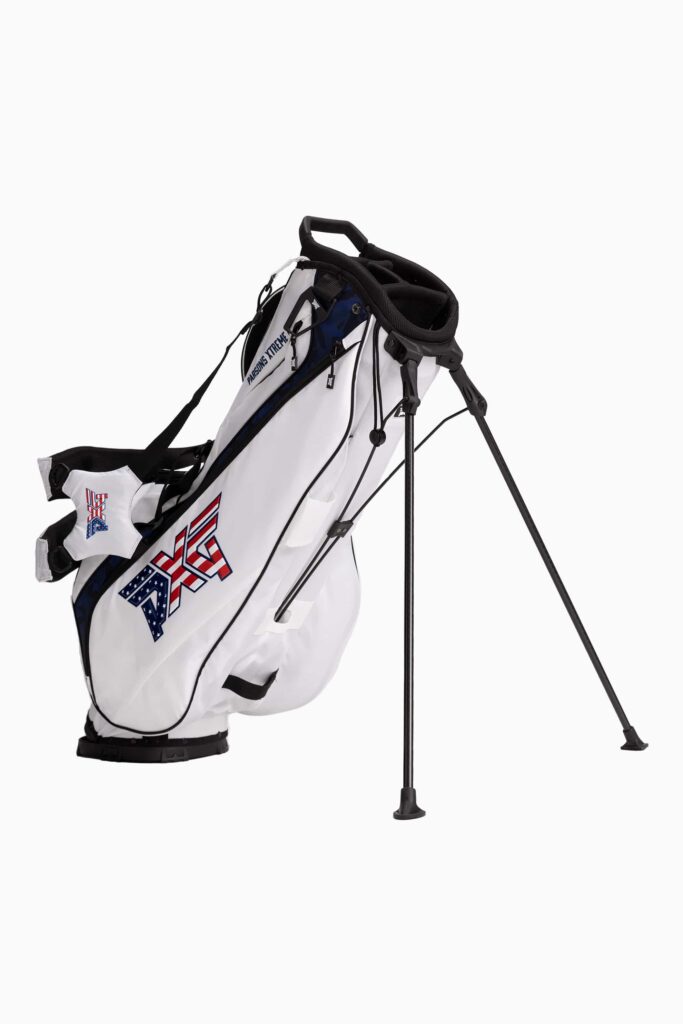 Ready to put your Fall look together, shop the collection online or visit your nearest PXG Retail Store Location