Finding the perfect driver can be challenging—especially if you're looking for something suited to your specific game and style of play. Luckily, PXG has just the tool to make this process easier, allowing you to personalize your fit quickly and easily from home or on the go! In this guide, we will give you step-by-step instructions on how to use our PXG Driver online configuration tool to find your ideal custom fit. Let's get started!
STEP 1 – CHOOSE YOUR DRIVER MODEL

FLAGSHIP TECHNOLOGY – GEN5 DRIVERS
Backed by our industry-leading engineering and presented in a clean aesthetic, GEN5 Drivers are available in two impressive models. Complete with revolutionary technology and designed for incredibly high Moment of Inertia (MOI), these drivers are our most forgiving – ever. Thanks to relentless research, GEN5 Drivers boast a dynamic feel and gratifying sound, setting them worlds apart from anything else on the market.
TECHNOLOGY THAT PERFORMS – GEN4 DRIVERS
The 0811 GEN4 Drivers are available in three models – XT, X and XF – with advanced technology and fitting options that deliver exceptional power, distance, and forgiveness.
EXCEPTIONAL VALUE – 0211 DRIVER
The PXG 2021 0211 Driver has a versatile head design to promote confidence on the tee. With an incredible balance of crazy distance, unbelievable forgiveness, and stunning ball speed, our PXG 2021 0211 Drivers are so good, they'll knock your hat in a creek!
EFFORTLESS DISTANCE – 0211 Z DRIVER (AVAILABLE AS A WOODS SET OR FULL BAG)
The PXG 0211 Z Driver produces nice distance and loft off the tee for golfers with slow swing speeds. The large, carbon fiber clubhead design and patented dual internal cavity technology encourage effortless launch and confidence off the tee.
STEP 2 – SELECT YOUR DEXTERITY
Righty or lefty? PXG engineers and builds clubs for right-handed and left-handed players.
If you play right-handed, select "right". If you play left-handed, select "left".
STEP 3 – CHOOSE YOUR LOFT
A player's set up, angle of attack and swing speed can all impact the decision-making process when finding your optimal loft.
A good place to start is by figuring out your swing speed. To gauge this, think about what club you'd use to hit the ball 150 yards. If you're selecting a 7-iron, then your driver swing speed is likely somewhere between 95 and 105 mph. This swing speed would typically have you reaching for a 9 – 10.5-degree driver head.
Now, factor in your ball flight and, more importantly, what you'd like your ball flight to be. If you're looking to have a flatter/lower ball flight, you may even consider a 7-degree loft (available in our GEN5 models).
Often, those with a slower swing speed will benefit from a higher lofted club such as a 12-degree or even a 16-degree which we offer with our 0211 Z Driver.
| | |
| --- | --- |
| Driver | Lofts |
| 0311 GEN5 | 7.5°, 9°, 10.5° |
| 0311 XF GEN5 | 9°, 10.5° 12° |
| 0811 XT GEN4 | 7.5°, 9°, 10.5° |
| 0811 X GEN4 | 7.5°, 9°, 10.5°, 12° |
| 0811 XF GEN4 | 9°, 10.5°, 12° |
| 0211 | 9°, 10.5°, 12° |
| 0211 Z | 16° |
With several lofts to choose from, there's one to help you perfect your game!
STEP 4 – PICK YOUR PREFERRED SHAFT FLEX
Check out our recommended shaft flexes below. To find your optimal shaft flex, think about how far you consistently hit your driver to find the best option:
Yardage
Shaft Flex
Less than 130 yards
L: Ladies
130-195 yards
A: Senior
195-240 yards
(most common flex)
R: Regular
240-275 yards
S: Stiff
275 yards or more
X: Extra Stiff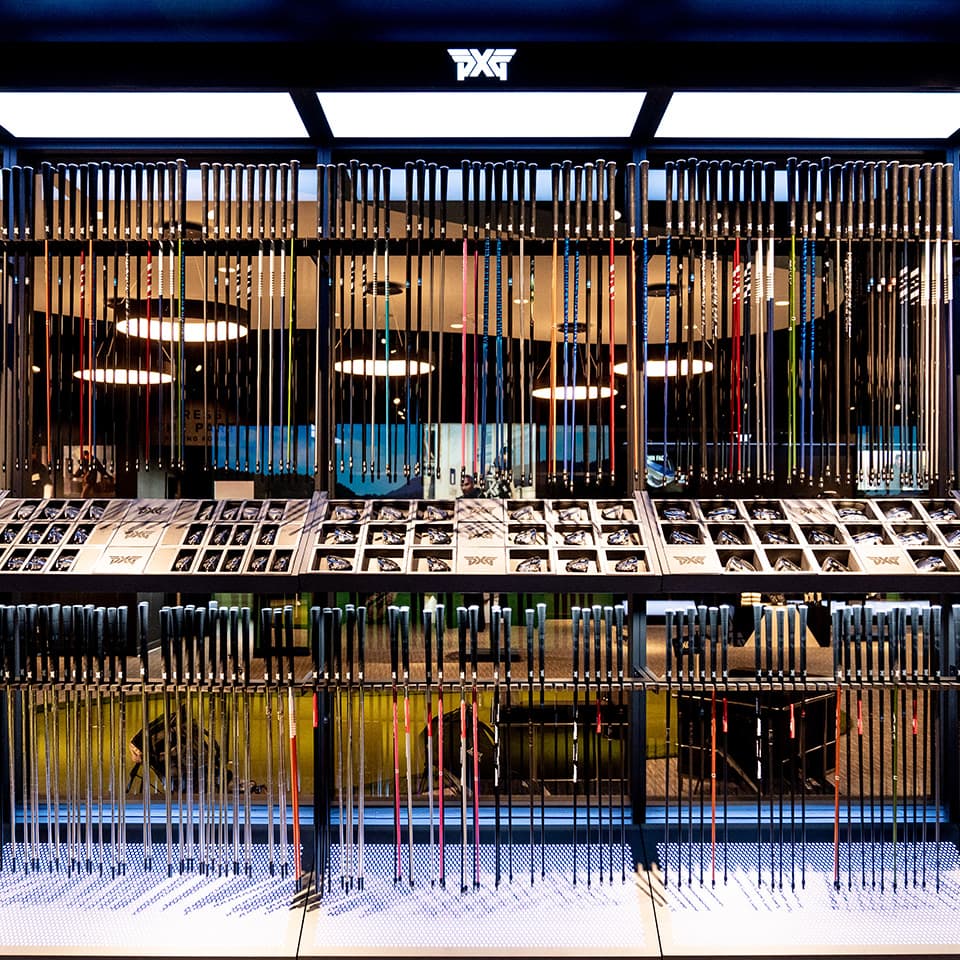 Hint: Beginner golfers who are not in the L or A shaft flex category should select R: Regular Flex Shafts.
STEP 5 – SELECT SHAFT LENGTH
Club length is determined by your physical stature as well as your consistency. Generally, longer clubs will add more speed but will also increase the dispersion pattern.
As standard, a PXG Driver shaft is measured at 45 ½ inches. Using our online configurator, you can adjust the shaft length in 1/4-inch increments, dropping down to 44 ½ inches, or up to 46 ½ inches.
STEP 6 – CHOOSE YOUR SHAFT
Our engineer-approved club configurator will indicate a recommended shaft for you based on your answers to the above questions. If, like us, you're a little nerdy about golf club technology, you may want to check out our driver shaft FAQs which will help you to make an informed decision.
STEP 7 – FIND YOUR GRIP SIZE
Your golf club grip should be comfortable at address. A great way to figure out what grip size you need is to check your glove size. If you're wearing a women's medium glove or smaller, then an undersize grip with a smaller diameter will likely suit you best. Medium-sized gloves or above often result in standard size grips, but if you wear large or extra-large gloves, it might be better to go with midsize or even oversize grips. We also created this "handy" chart to help you find your ideal grip size!
| | |
| --- | --- |
| Glove Size | Recommended Grip Size |
| Men's XL/Cadet XL | Midsize – Oversize |
| Men's L/Cadet | L Standard – Midsize |
| Men's ML/Cadet ML | Standard |
| Men's M/Cadet | M Standard |
| Men's S/Cadet S | Undersize – Standard |
| Ladies' L | Undersize – Standard |
| Ladies' M | Undersize |
| Ladies' S | Undersize |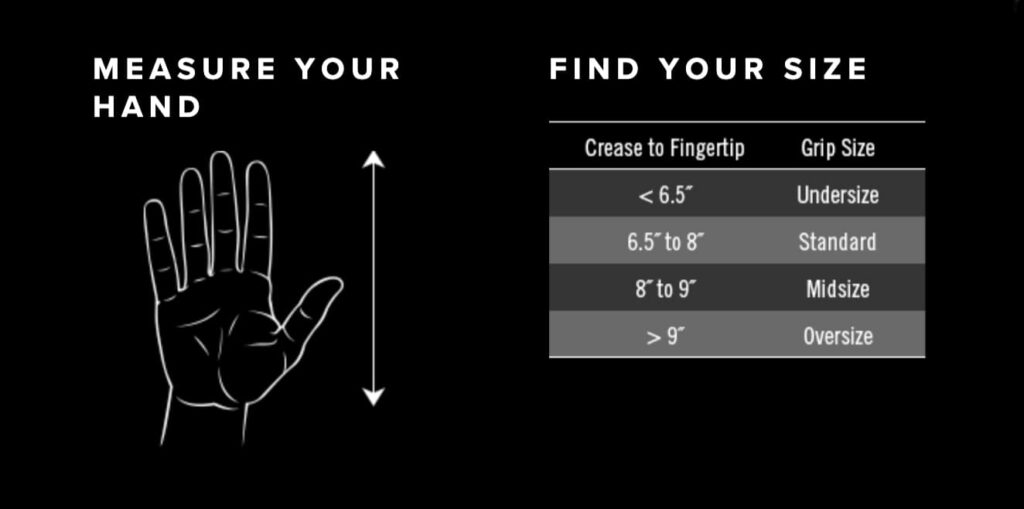 STEP 8 – CHOOSE YOUR GRIP
What you need from your grip may depend on the conditions you typically play in.
If you're looking for outstanding moisture-wicking technology for humid or rainy weather, then Golf Pride's Brushed Cotton Cord technology uses a moisture wicking fiber woven into the rubber to increase traction despite wet conditions. This cord material can be found in the Tour Velvet Cord and MCC and MCC Plus4 grips (MultiCompound).
Looking for some additional shock absorption? The Performance Comfort options from Winn including the Dri-Tac and Dri-Tac Wrap could be for you.
For a solid all-rounder, the PXG Z5 – High Performance option by Lamkin delivers on all fronts. The Z5 will appeal to the player that loves a combo cord/rubber type grip.
STEP 9: ADD TO CART
Now for the fun part – review your order in the cart and check out!
Your PXG equipment ships within seven days from your purchase. A signature will be required to take delivery of ALL equipment orders, so make sure you're at home to receive the famed black box!
DRIVER SHIPPING OPTIONS
FREE Customer Pickup from PXG HQ at 15690 N. 83rd Way, Scottsdale, AZ 85260 – 0.00
Ground Shipping – Delivered 3-7 business days after processing and build time – $30.00
Air – Delivered 2 business days after processing and build time – $75.00
Fast – Delivered 1 business day after processing and build time – $125.00
Ready to configure your driver?
SELECT AND BUILD MY PXG DRIVER
GEN5
0311 GEN5 DRIVER
JAW-DROPPING DISTANCE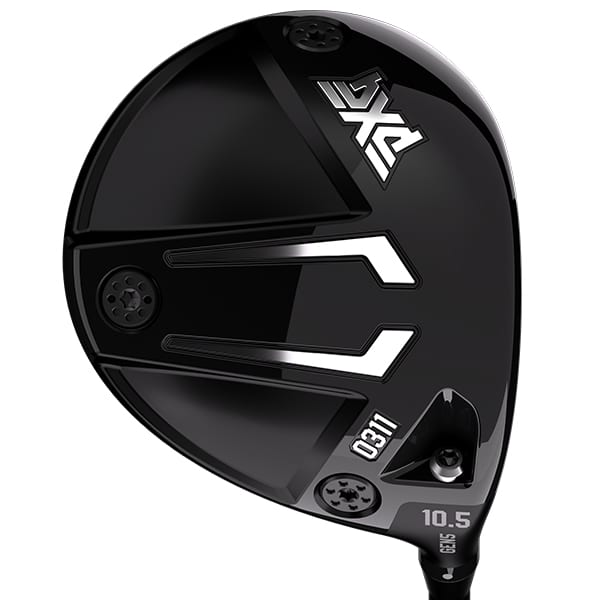 0311 XF GEN5 DRIVERS
ULTIMATE FORGIVENESS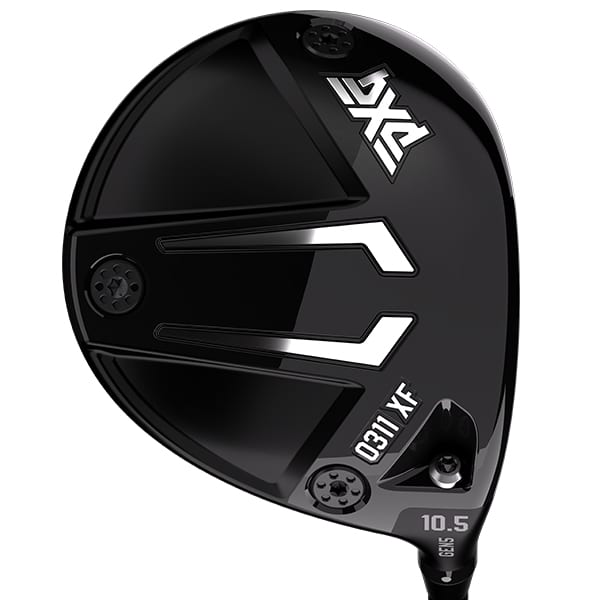 GEN4
GEN4 0811 XT DRIVER
XTREME TOUR FOR BETTER PLAYERS
GEN4 0811 X DRIVER
NEXT LEVEL PERFORMANCE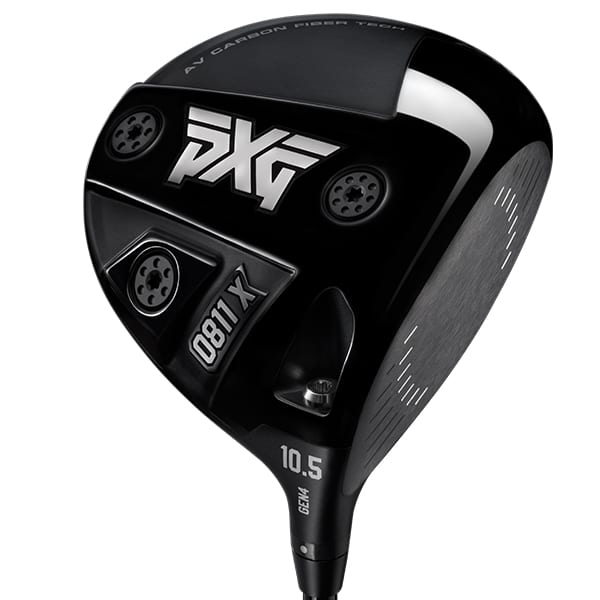 GEN4 0811 XF DRIVER
XTREME FORGIVENESS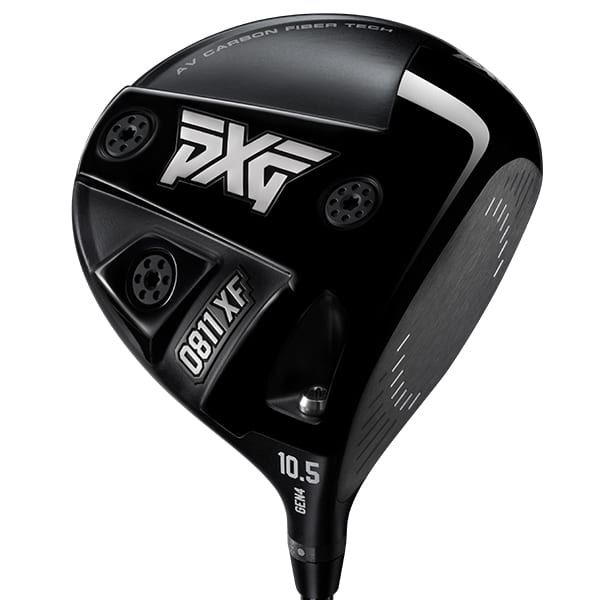 0211
0211 DRIVER
Smoking Hot Performance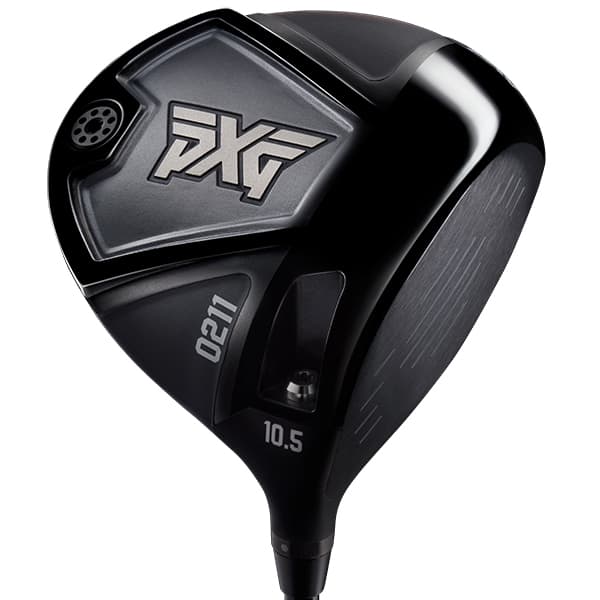 0211 Z DRIVER
Effortless Distance